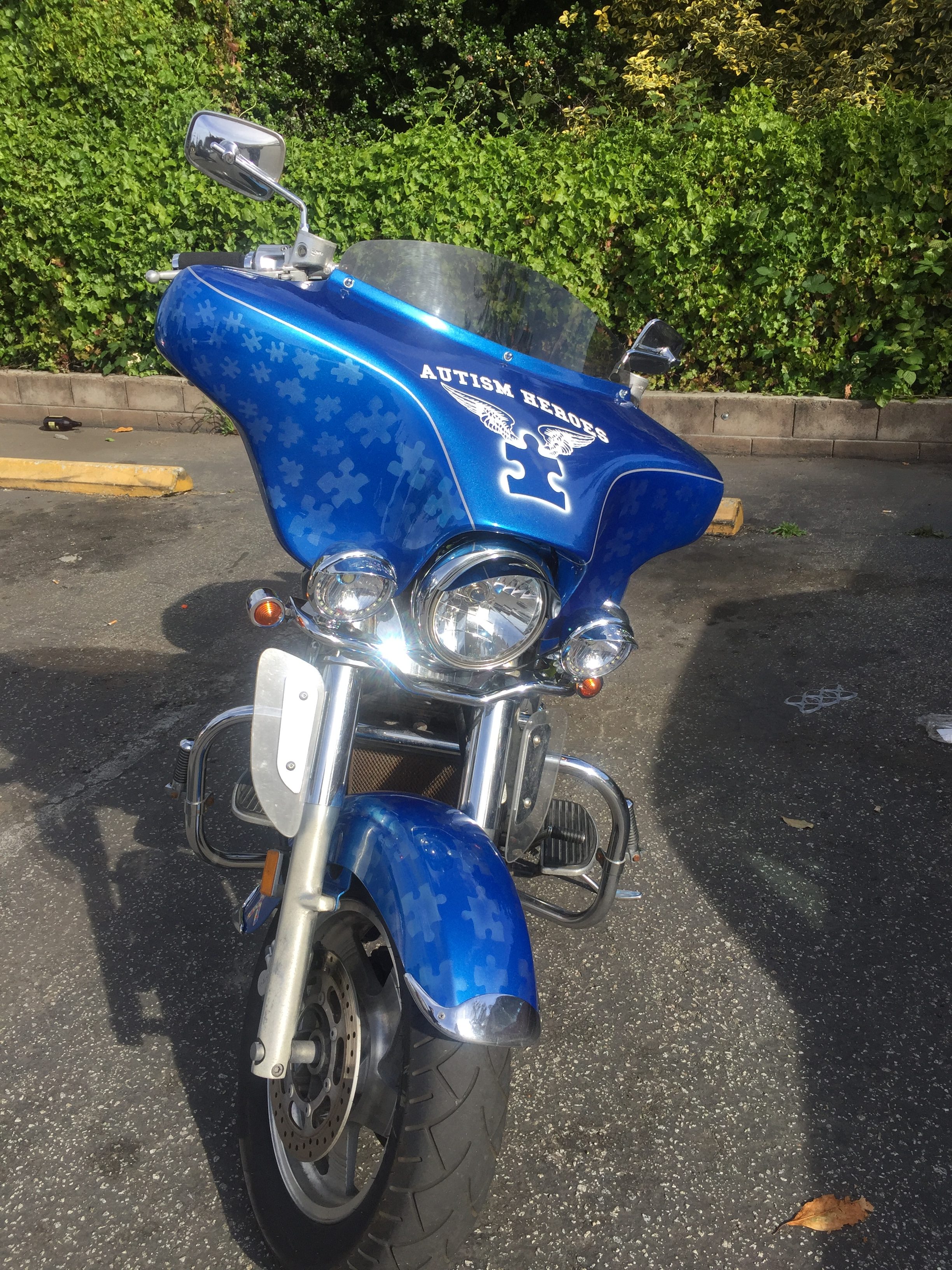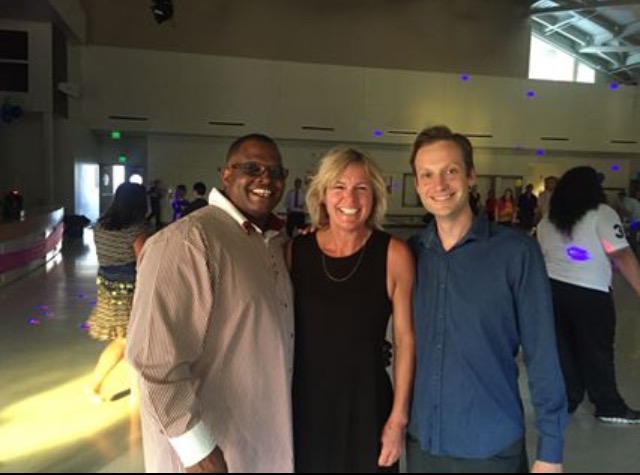 Autism Family Network Santa Cruz strives to enrich the lives of those individuals on the Autism Spectrum as well as those individuals with special needs.
AFN does this through Bridging the Gap within our community to build awareness, acceptance and individuality for all children, teens and young adults.
AFN looks to embrace and empower ALL individuals on the autism spectrum and their families through education, community outreach and special events.
Autism Family Network
1840 41st Ave. 120-320
Capitola, CA, 95010
Phone. 1-831-854-7711
Email. Info@autismfnsc.com